What is the level of security in Da Nang? What you should be careful in Da Nang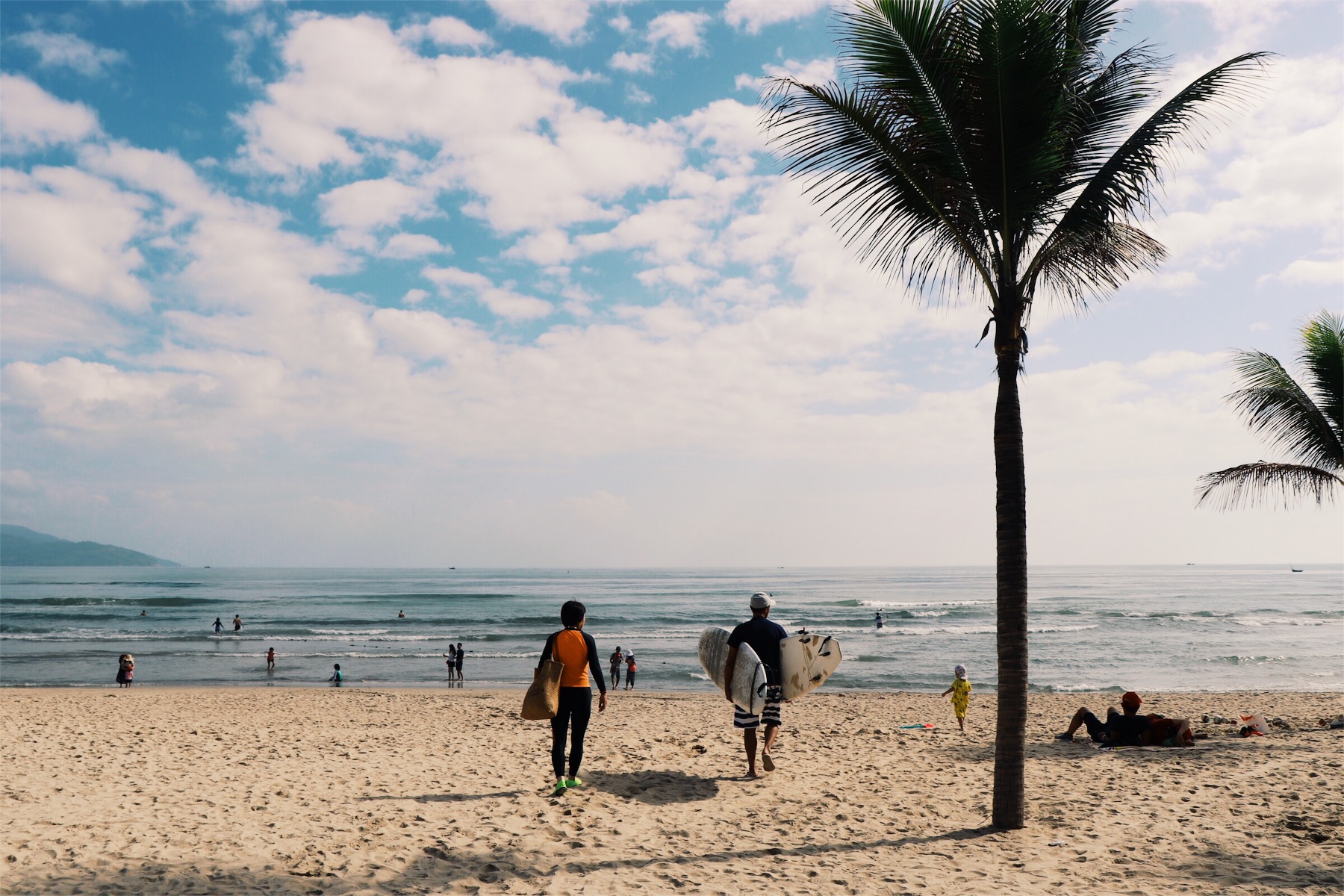 Da Nang is well-known as a resort place, but you must be curious about the safety of the place. If you are a traveler, anybody wants to enjoy without being bothered.
This time we will write about Da Nang security and what you should be careful.
What is Da Nangs security level?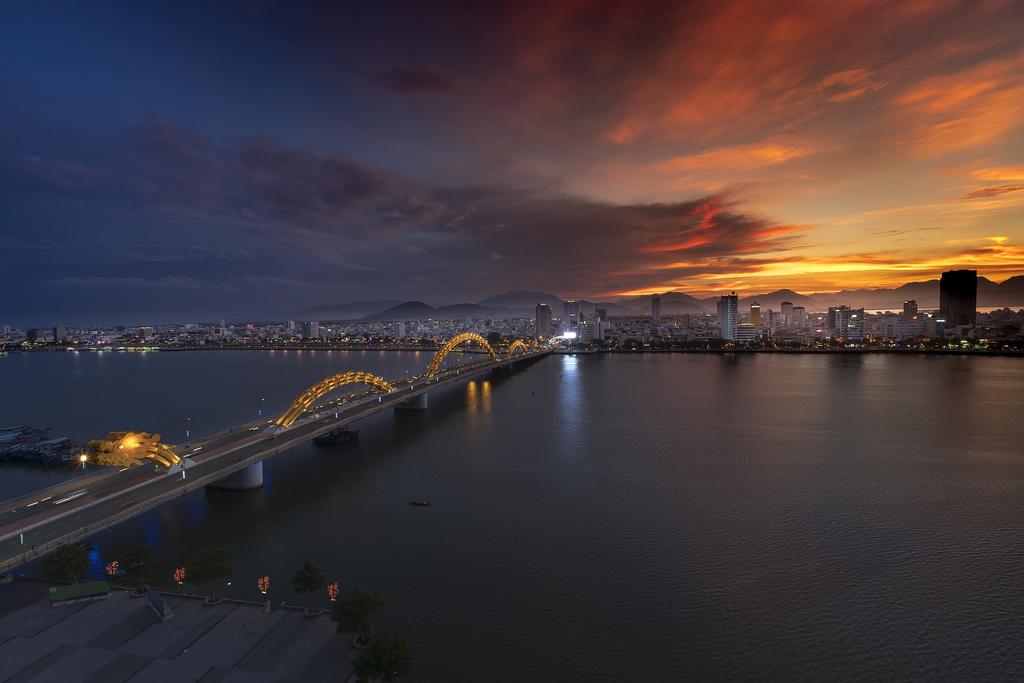 Starting by answering the question, it is a safe place.
Actually, Vietnam safety is ranked the 45th among 162 countries, and Da Nang is known to be safer then Hochiminh and Hanoi, so if you compare with the world it is very safe.
We don't often hear from local people about crimes or troubled experiences. If you manage your own things it is a travel place that you don't to have to worry.
Is it okay if I walk at night?
No problem!
But! Don't forget to pay attention to the minimum things. Especially when you walk alone, it is important for your eyes to always stay wide open.
Another thing is, at night happens a lot of motorcycle accidents. Vietnam is a motorcycle society and there is always an accident happening around. At night the driver's vision gets worse, so be careful with cars and motorcycles when you walk.
Troubles you want to pay attention
Of course, it doesn't mean that there is no crime at all. So here are actual stories that happened in Da Nang. Check out before you go traveling.
Theft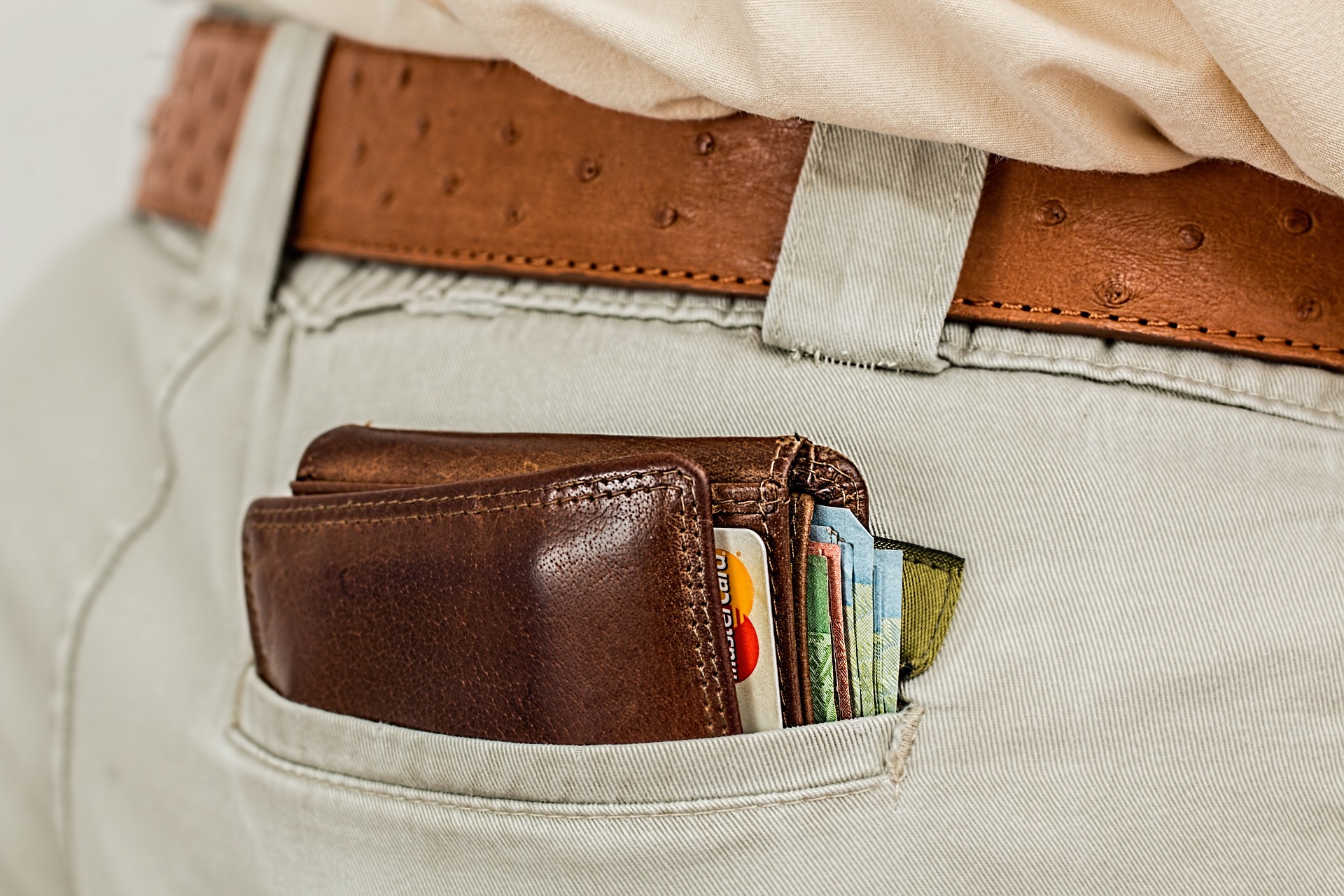 What is famous in Asian countries is stealing. It happens a lot in crowded places. In Da Nangs case, a crowded place like Han-market is where you should be careful.
Take care of your valuable things and manage them well. And when you walk, instead of putting your bag on your back, put it in front of you.
Taxis charging high prices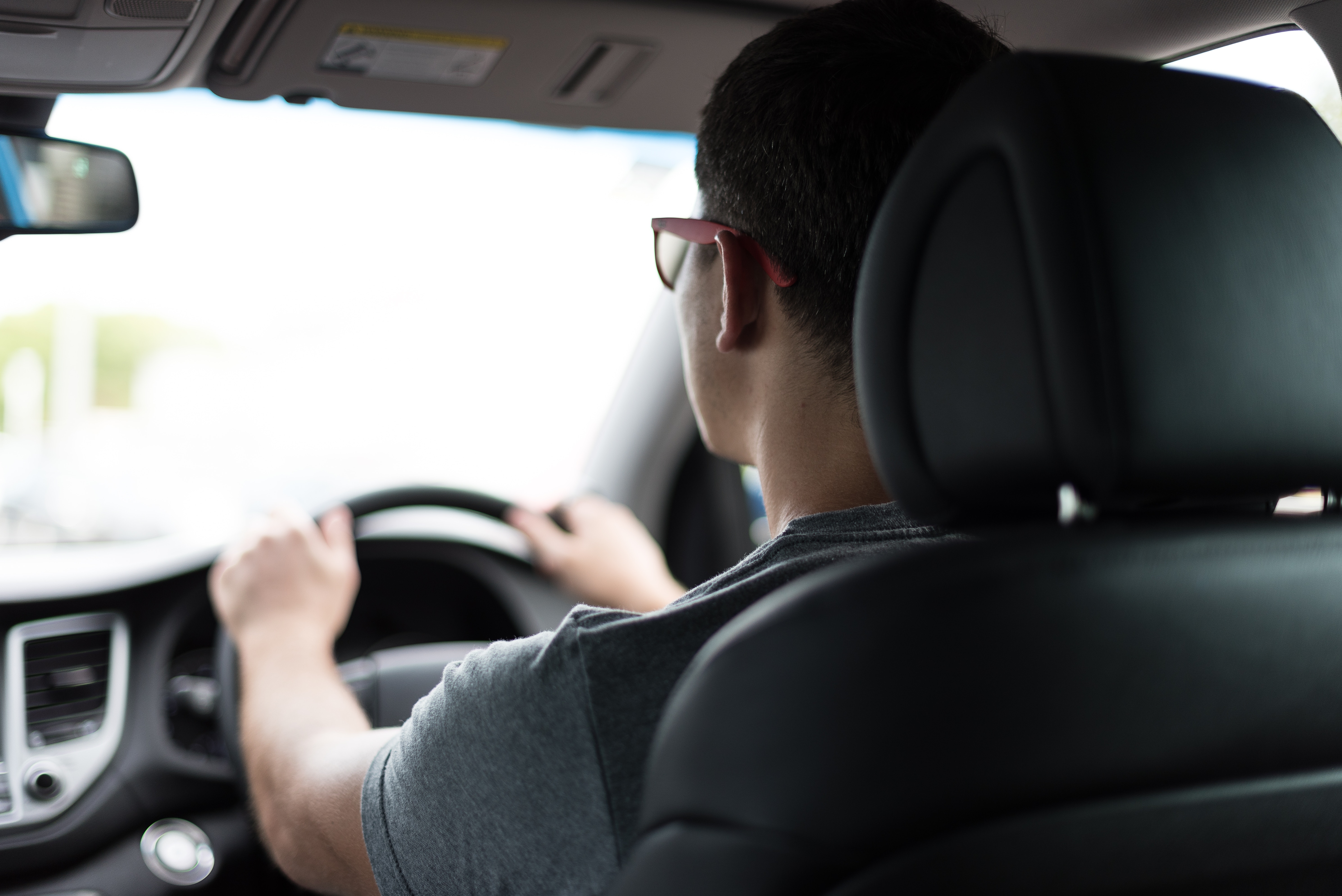 Another famous problem is high price charges at taxis. If you pick up a taxi in the streets it is a higher price. We heard a lot from people who picked taxis at the street they were charged more than usual.
As a measure, you should decide the price with the driver before you get in the car. Or using a transport application like 'grab' you will feel safer. In case you download an app, the price is decided before you get in the car so you don't have to worry about getting charged a higher price.
Car accidents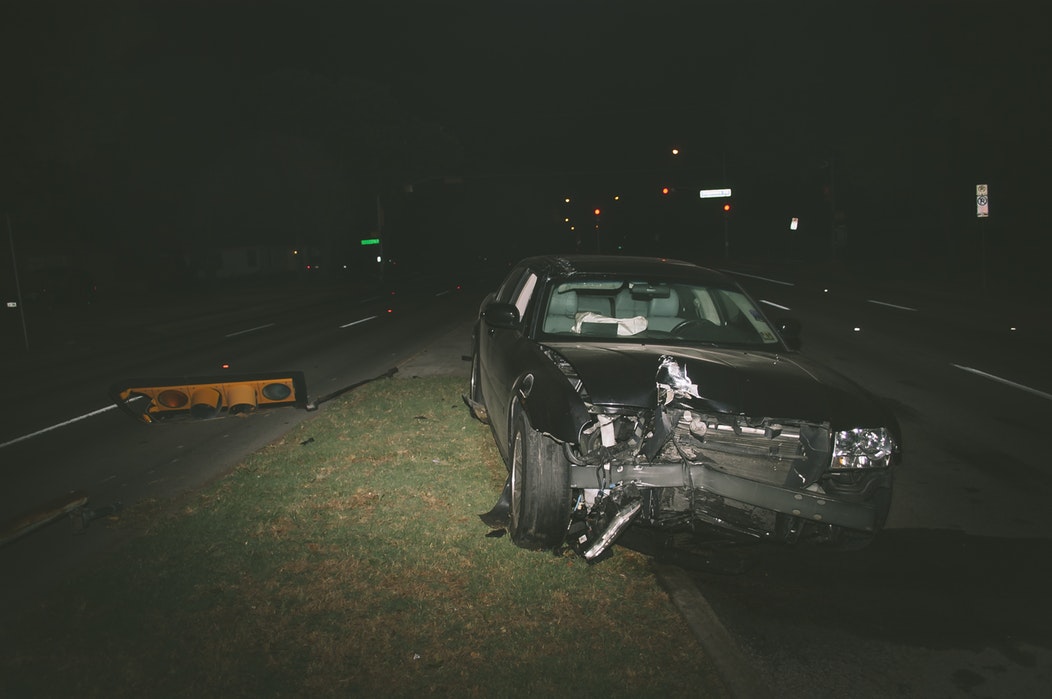 In Vietnam which is a motor-cycle society happens a lot of accidents.
You have to be careful especially if you are going to rent a motorcycle in Da Nang. Check the laws before because it can be different from your country. It is important for you to drive the Vietnam way.
Did you enjoy this article?
Basically, Da Nang is a safe place, but it does not mean that it has zero crimes. Try to get information beforehand and manage well your own things and actions.